We are excited to bring our residents and community yet another great service- this time in cooperation with Laundryheap.
Our latest partnership brings laundryheap's stellar laundry services to our Vonder community. As the UK's largest laundry platform they offer dry cleaning and laundry, with free delivery, in just 24 hours.
This means same-day laundry and dry cleaning collection with free next-day delivery. They also guarantee great prices, and contactless delivery if needed.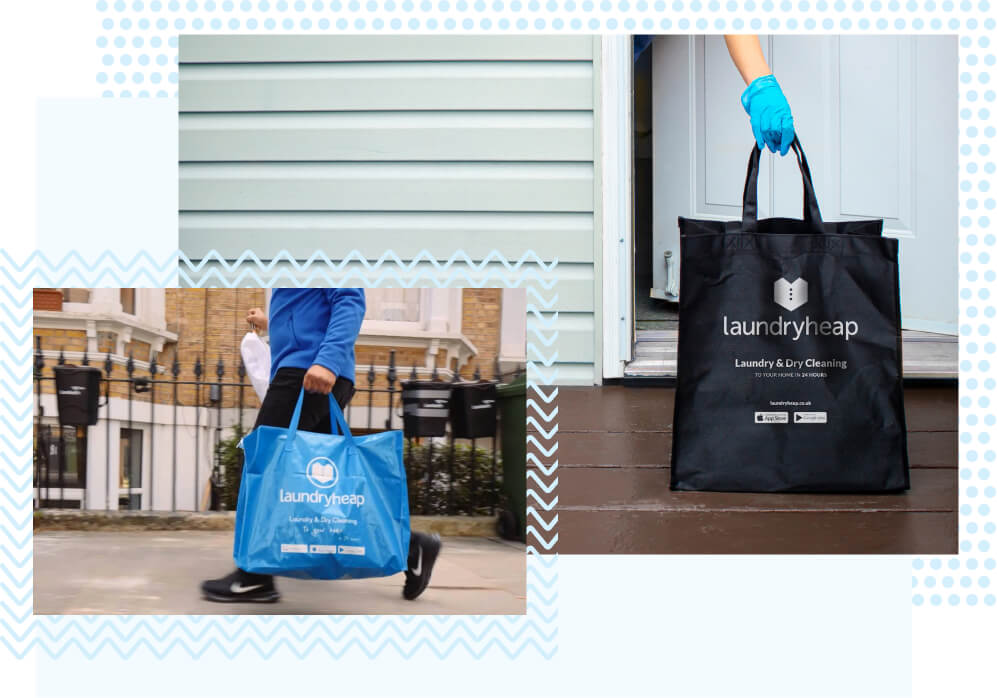 Sourced from Laundryheap's website.
laundryheap currently operates in 11 countries around the world, including London, New York, Dubai, Singapore, and San Francisco.
Their services offer the convenience of choosing a laundry service of your choice from the comfort of your home through their app. We are also excited to announce that Vonder community residents get 15% of their first laundry service order as well.
Life's too short for laundry- which makes laundryheap's services perfect for our Vonder community and co-living members.