We combine our commitment to supporting local businesses, with improved services for our Vonder community too.
We are excited to announce another one of our exciting partnerships in London, this time with Urban app- connecting you to massage, physiotherapy, facials, nail care, lashes care and treatments, makeup and more in your home.
Their full array of services also include outdoor fitness classes, personal training, yoga and mindfulness classes, as well as online fitness options.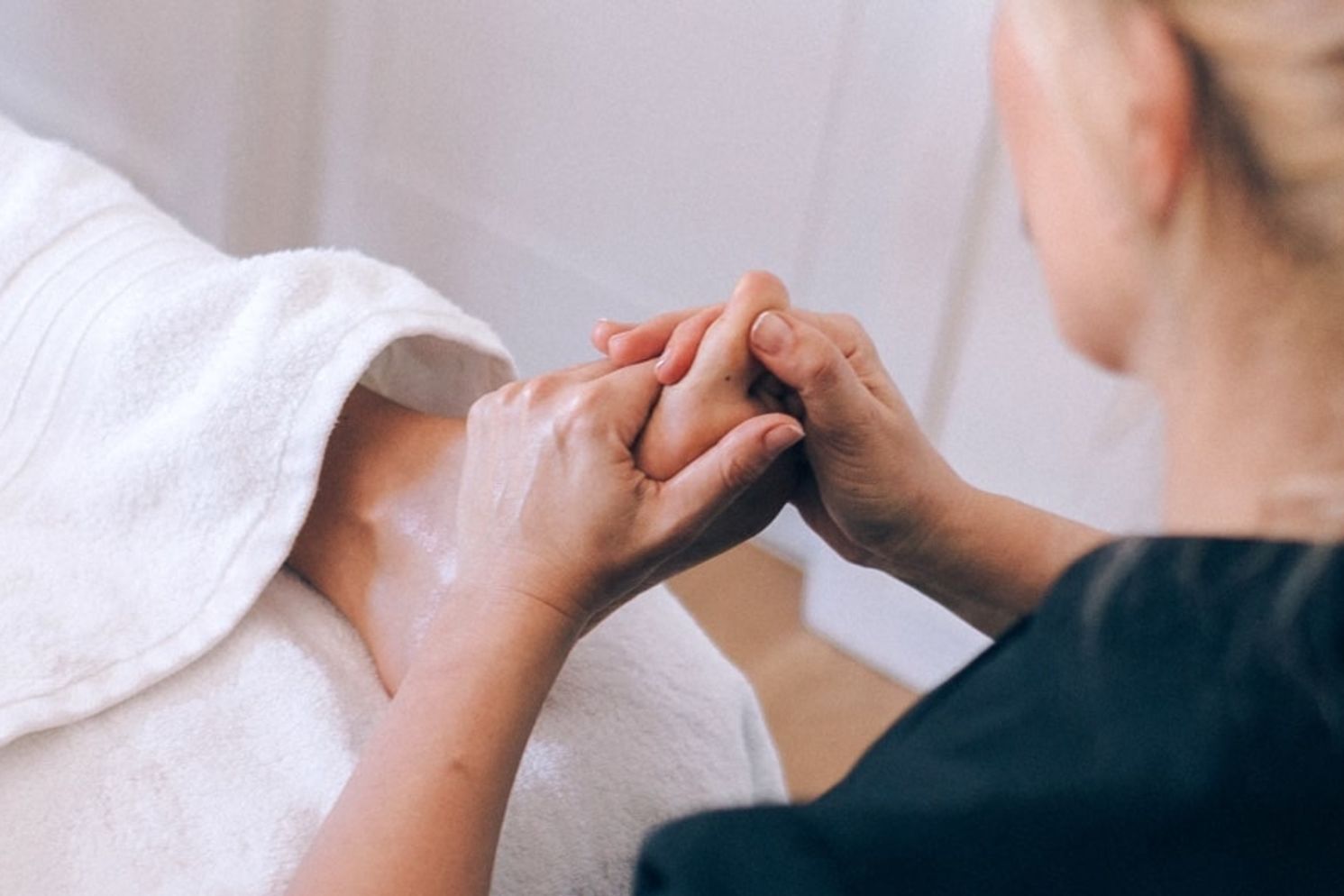 Images sourced from Urban's website.
Currently they are able to offer essential in-home services, including osteopathy, physiotherapy and essential massage treatments for physical health needs, in line with current Covid-19 governmental guidelines and regulations.
Everything can be booked through their app, or website. Even better, all Vonder community members receive a special discount upon their first booking.
In line with our continued commitment to supporting local businesses, Urban connects you with local professionals in your area. We love this support for local people within our communities, and the amazing services they can provide for our co-living London residents.