We dispel some of the main myths that circulate about co-living. This is our myth busting guide.
Co-living is evolving all of the time, primarily to meet the changing housing and living needs of populations across urban centres. This means that a lot of the common myths surrounding co-living become even more outdated the more the concept evolves, grows and transforms.
Here we take a look at some of the common myths that have become associated with co-living over the years, and in the process we dispel them too.
Myth 1: Co-living is only about communal living
This used to be true, and for some co-living options this is still the way things are done. But co-living today offers so much more than this. Vonder, for example, and its approach to co-living means private flats with their own kitchens and bathrooms (nothing here is shared) while holding onto the most important part of the original co-living approach: shared community, facilities and events. Choose how and when you socialise with your neighbours, and enjoy the comfort of a fully furnished, private living space at the same time.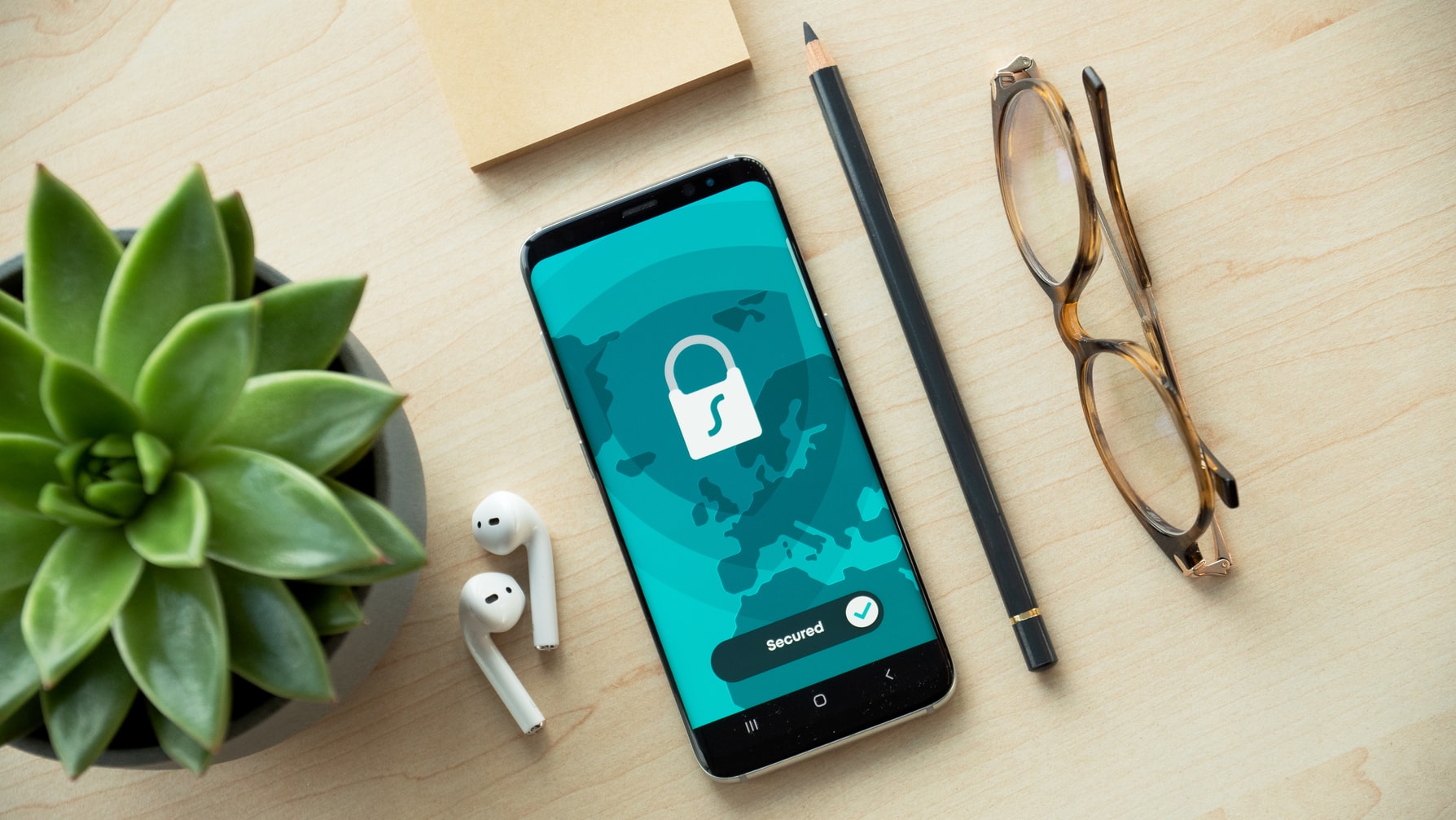 Co-living means private flats with their own kitchens and bathrooms (nothing here is shared), Privacy is Key. Image by Dan Nelson.
Myth 2: Co-living is only for short term rentals
Not necessarily. There are plenty of co-living options that offer short, mid and long term rentals. Vonder's rentals start from a minimum of three months, with our average length of stay now at 18 months. Co-living is increasingly an option for longer term living, and why not? Spacious, quality living spaces that are integrated into some great neighbourhoods make for viable long term rental options.
Myth 3: Co-living is only for young people
Co-living is definitely popular among young people. In cities across the world, there is a huge demand for affordable housing and as co-living has developed to meet that demand it is filling a need amongst young people for great housing. But this doesn't mean it is only for young people. As the age of renters increases across cities, co-living is a viable housing option for people for longer than it used to be. And with people delaying starting a family later in life too, flexible housing options are more and more popular.
Myth 4: Co-living is only for singles
Definitely not. With co-living flats coming in different sizes, from studios to one, two and three bedrooms, there are plenty of great options for couples opting for co-living housing. There are plenty of great, spacious co-living flats available that are the perfect fit for couples.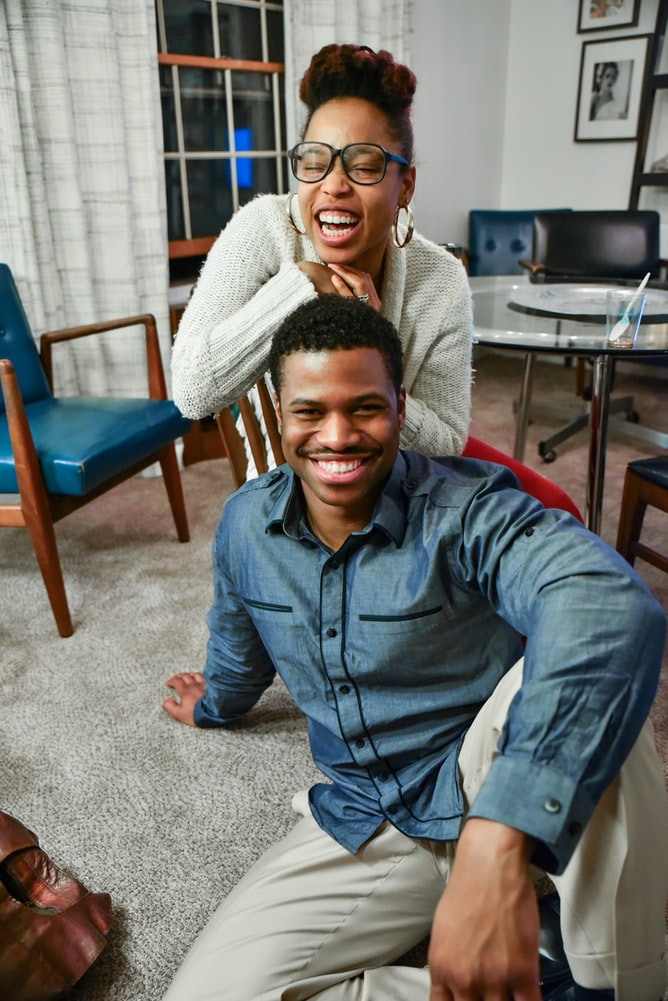 T
here are plenty of great options for couples opting for co-living housing. Image by Eric Froehling.
Myth 5: Co-living is only for those who work from home
Sure, co-living offers many advantages for those who work remotely. The inclusion of coworking spaces in many co-living complexes is just one of these. But with most co-living complexes being located in either central city locations, or close to public transport links, they are also a great housing option for commuters and those who have an office they need to be in every morning.
Myth 6: Co-living is a fad
We have to disagree. Cities and their residents are calling out for a new approach to housing that puts affordability and quality first. There is an increased need, in the face of rising urbanisation, for urban housing that allows its residents to connect and come together as a community. Co-living is perfect for this, and for that reason alone is here to stay, despite the co-living myths.

Co-living has so much that is great about it and as our myth busting above proves, it appeals to urban dwellers of all types.
Vonder is excited to be at the forefront of how co-living is evolving. Our co-living London, co-living Berlin and co-living Warsaw complexes represent the new face of co-living.