The pandemic has changed how digital nomads work, we look at these changes and what they mean for the world of remote work as a whole.
The past 12 months have been potentially very challenging for digital nomads. Used to roaming freely around the world, settling in diverse locations around the world to live and work for weeks or months, and then moving on to somewhere new, in pandemic times many digital nomads have found themselves forced to choose a place to call home for longer than they are used to.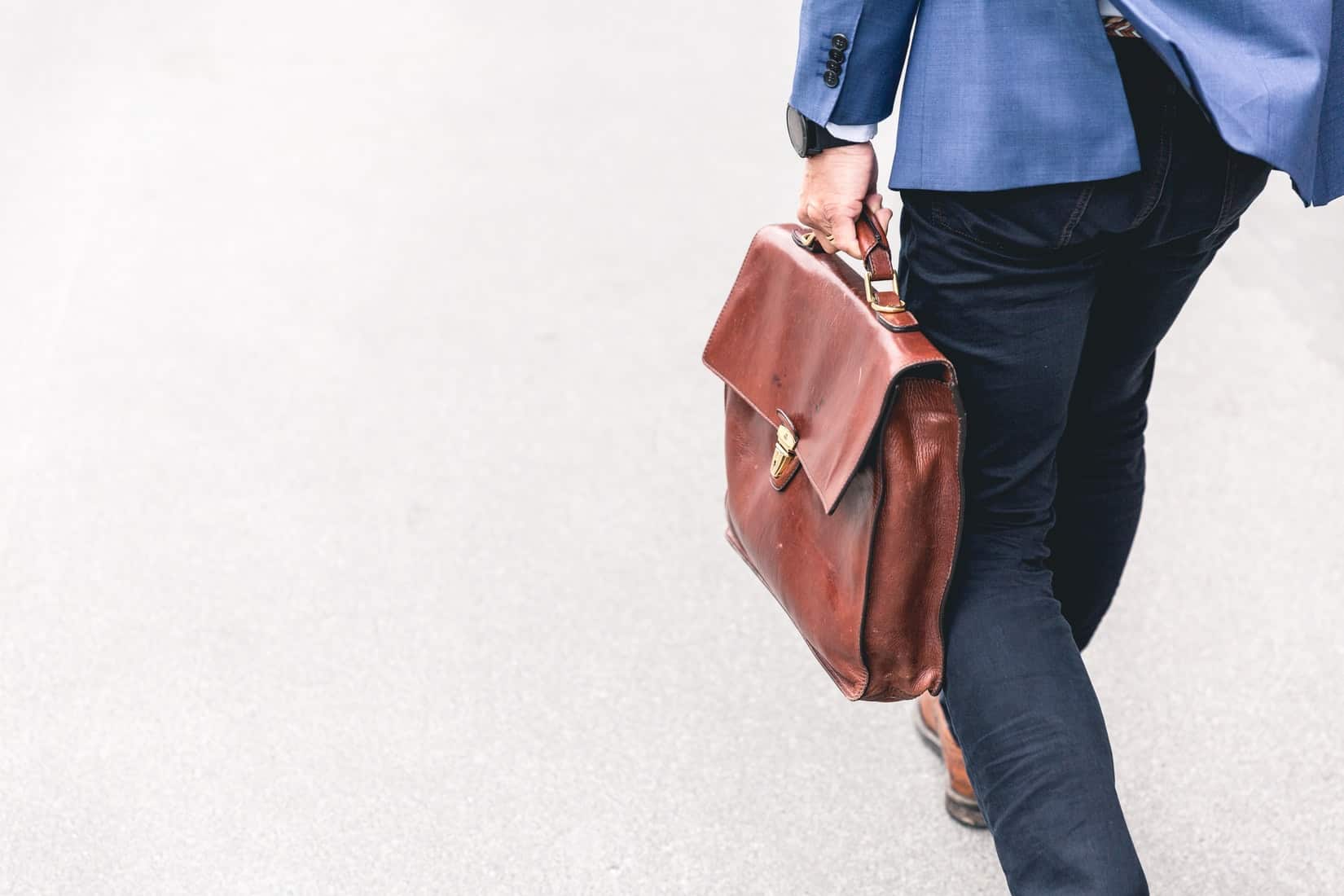 Used to roaming freely around the world, settling only for weeks or months, in pandemic times many digital nomads have found themselves forced to choose a place to call home. Image by Marten Bjork.
Others used to a nomadic lifestyle, have had to make a choice between safety and travel, and many have found themselves stranded as international borders slammed close, and international air traffic has been almost completely grounded. Many have found themselves locked out of their own home countries due to COVID travel restrictions, and many, for the first time, in a long time have had to find semi permanent living and working spaces.
In some instances digital nomads have found themselves courted by countries, eager to attract new talent, skills and knowledge, while helping them boost local economies, even in pandemic times.
Madeira, who have coped well with the pandemic so far, have even gone so far as to establish a Digital Nomads village in Ponta Do Sol. Benefits include free working spaces, amazing landscapes, local hosts, and community events. Digital nomads can choose to stay anywhere from 1 to 6 months, and the village provides something of a safe haven for digital nomads at a time when their way of life has seemed increasingly under threat from COVID restrictions and border closures. Hawaii has established a similar scheme, for a limited number of people, and other countries suffering from a drop in tourism numbers and revenue, are expected to follow suit.
Digital nomadism however, despite the challenges to it over the past 12 months and counting, looks set to grow exponentially. As the ranks of remote workers grow, post pandemic there is a possibility the ranks of digital nomads will also swell.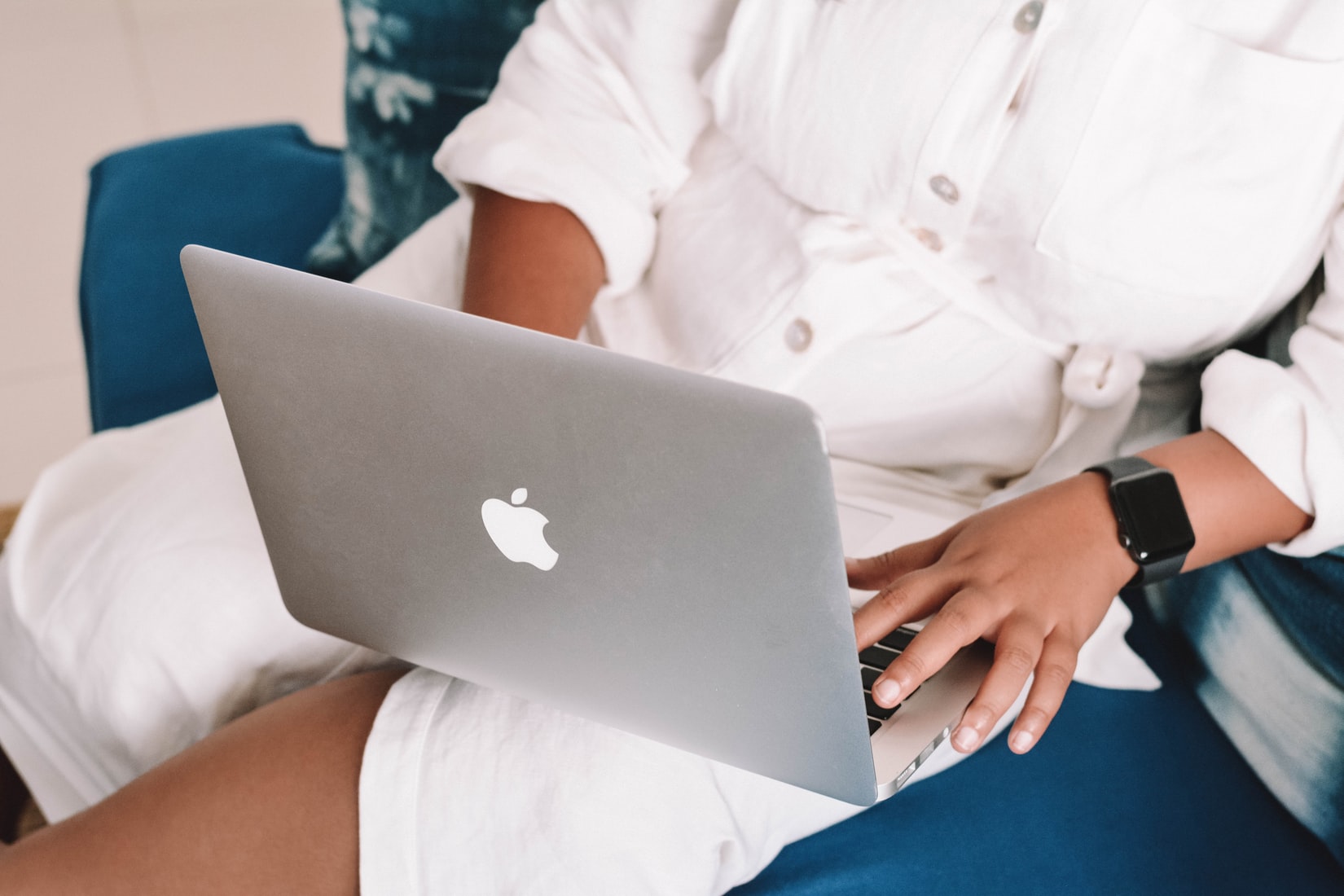 Digital nomadism is set to grow. Image by Content Pixie.
There are also growing numbers of people who suddenly realise that when it comes to doing their jobs, they are in fact location independent, in a way they never realise they were before. For those for whom working from home has been a great success over the past year, there is a greater understanding between both employers and employees that many roles can be fulfilled as well, regardless of where the employee is located. This grants people greater flexibility in where they live, and is likely to lead to more people opting for a digital nomad lifestyle.
There is likely to be a strong demand for international traffic again, once we are pandemic free, and for many who have made the recent switch from office to remote work, the lure of the life of a digital nomad will be too strong to ignore.
There are those however who believe that the changes of the past year or so, will lead to changes in the way digital nomads live and travel, which will change the scene irrevocably. As digital nomads are forced to find semi-permanent bases, there is growing awareness of the need for digital nomads to be more conscious of the carbon footprint of their frequent international travel imprints on the planet.
This has led to rising numbers of digital nomads who are championing an approach known increasingly as 'slowmadism'. This approach entails staying in one place for longer periods of time, and choosing where to travel next, more carefully.
The rapid rise of digital nomadism in recent years has led to the increased gentrification of many international destinations, and the subsequent rising of accommodation prices. This has caused, in some quarters, something of a backlash against the mass popularity of travelling and working remotely.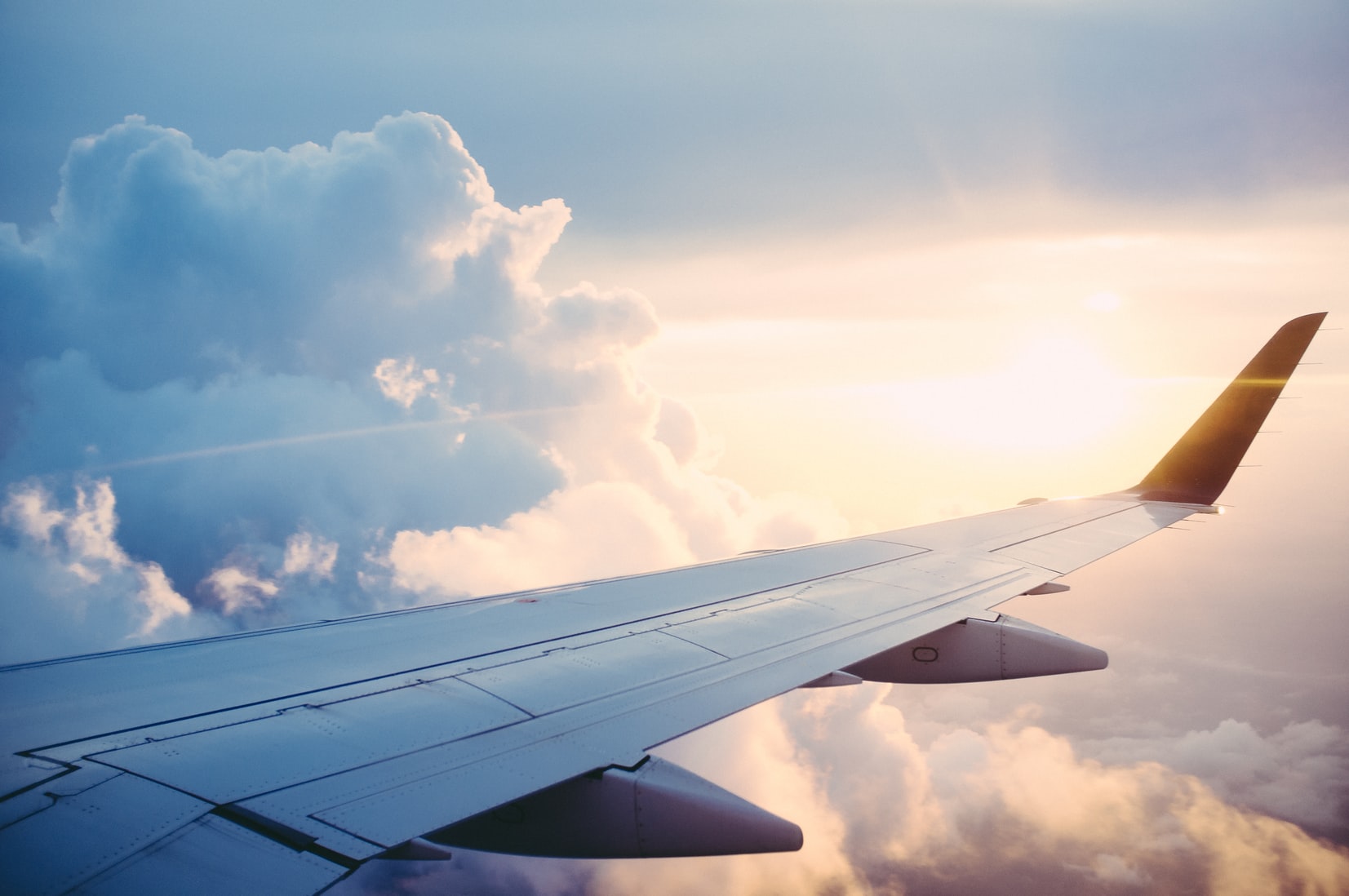 R
ise of digital nomadism has led to the increased gentrification of many international destinations. Image by Ross Parmly.
All of this, combined with the impact of a global pandemic, has forced many people, digital nomads foremost amongst them, to rethink how they live and work. It has also forced many to relook at the impact of how they live and work on the planet, and the local communities they make home.
At Vonder, our approach to co-living is perfectly positioned to provide optimum living and working spaces for all remote workers, whether they identify and connect with the world of digital nomadism or not.
With rentals from 1-3 month minimums, and up, we are committed to providing the optimum living and working spaces for our residents. Many of our complexes include co-working spaces, and all include great communal spaces that encourage connection, and the building of a community. Our co-living complexes are located in some of Europe's leading, and up and coming cities popular with large organizations, start-ups and innovators.