According to expat global surveys and league tables, Poland is increasingly a rising star in the expat world.
In recent years Poland has found itself climbing up the HSBC Expat League Table, rising to 20th in 2020. This has seen it overtake popular expat destinations, such as Hong Kong, the US, and Italy, in the global rankings.
This rise in the rankings has come hand in hand with increasing numbers of expats living in Poland. In 2019, this number reached almost half a million, rising to its highest level.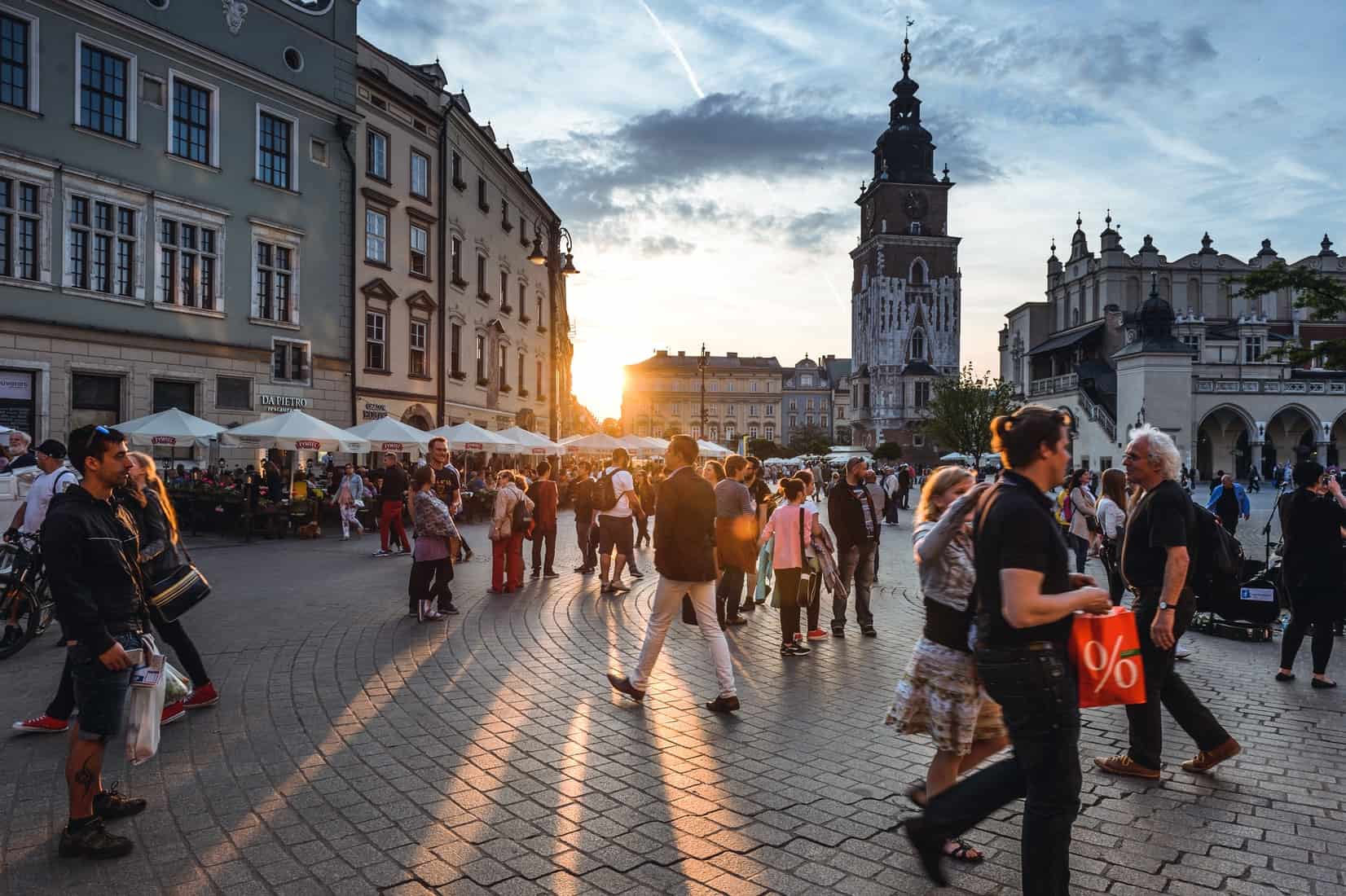 Poland has become an expat-hotspot. Image by Jacek Dylag.
Much of this increase has been due to the fast growing nature of the Polish economy. In recent years it has been recognised as one of Europe's fastest growing economies, and this growth has attracted more and more foreign investors, as well as startups, and new companies looking to tap into this growth.
In the summer of 2020, BNP Paribas relocated 200 of its banking and investment roles to the Polish capital of Warsaw. Large, global corporations such as Google and Samsung R&D have long had their back-end operations in the city, while Goldman Sachs and JP Morgan have moved their IT and technology centers to Warsaw also.
Poland's economic growth has been driven by its low interest rates, and its European fund-related investments. In 2019, it's GDP grew by 4.1%, in part due to a rise in domestic consumption and both domestic and international investment. Poland has enjoyed a strong employment rate, increasing wages, and robust social programs that have boosted the domestic economy.
Other business studies have Poland rising higher in the rankings of best countries to invest in, for foreign investors, and it's ability to attract both large and small foreign companies, is also making Poland a more attractive place to live for those looking to start and build their careers.
Like many countries in Europe, Poland is also facing the consequences of a rapidly ageing population, and it is keen to attract younger talent and people, in order to keep its economic growth afloat and rising. A Polish government plan to see income tax for those aged under 26 could go a long way to both keep talent in Poland, while attracting new talent at the same time, even if Polish salaries are not yet able to compete with those in larger international European cities, such as London.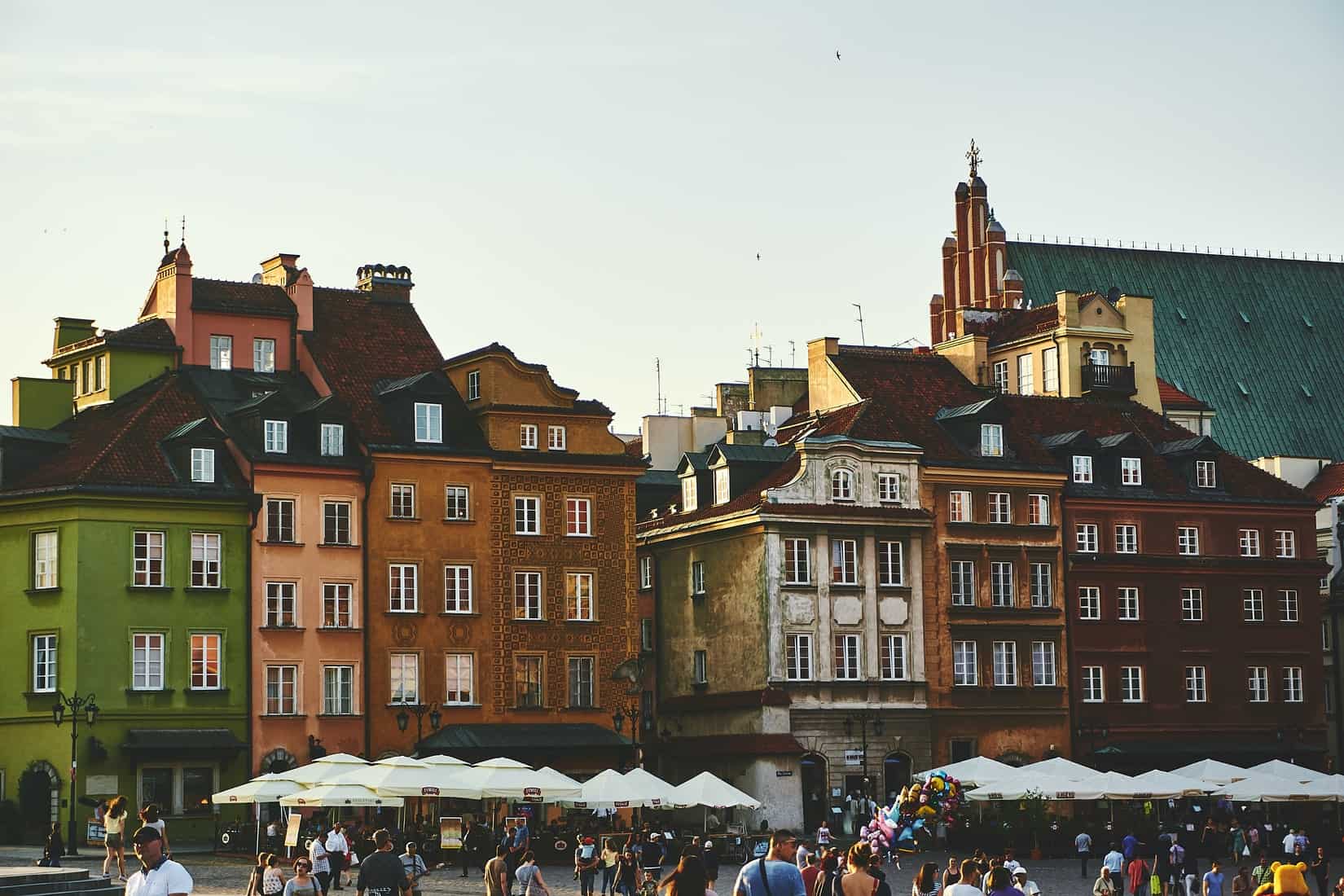 Poland is attracting a younger pool of talent. Image by Alexey Topolyanskiy.
At Vonder we believe that Warsaw is a vibrant, increasingly international city filled with great career opportunities, and opportunities for established and new companies alike. Our co-living complexes have been designed to meet the housing needs of a young and international population, looking for great places to live, work, and play.