We explore the best of what Wembley has to offer for visitors and residents.
We know that when it comes to finding somewhere to live in London, Wembley may not be first or even second on your list. Apart from its famous, or perhaps infamous stadium, there is not always a lot anyone knows about when it comes to this part of London. But we are here to change that. Because there is so much to love about this part of Wembley, whether to spend a day here or as a great living option.
Food
Situated in North West London, Wembley is increasingly finding itself on the map when it comes to diversity- take food for example. Boxpark Wembley, sister to its original Shoreditch location is now open in the area bringing international street food to Wembley. We love this indoor market of bars and food stalls, and there are so many fantastic food offerings from around the world to sample here. We could spend a whole day of mealtimes in this indoor market space. They also hold live events which celebrate the local art and music scene.
Boxpark aside there are so many fantastic coffee shops, restaurants and bars in Wembley to explore. The area is really coming alive with new and unique approaches to eating and we can not get enough of them. Wembley has long been known for its Indian restaurants- popular among them Mumbai Local for its fully vegetarian menu and Sakoni's which has been serving quality, inspired vegetarian food since 1984.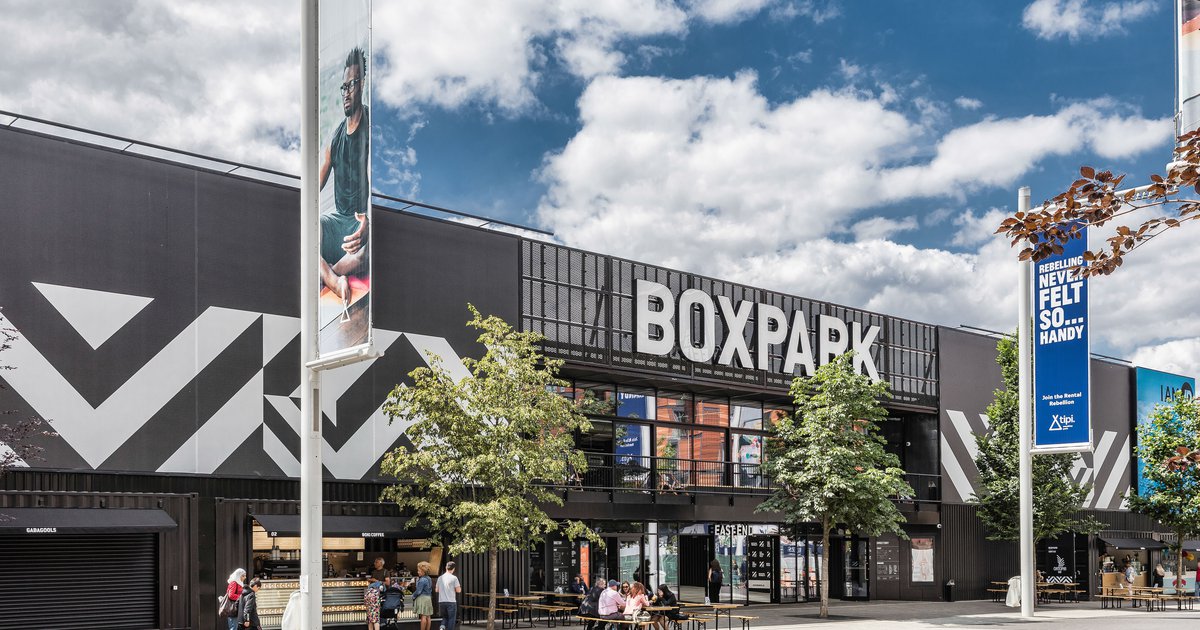 Wembley Boxpark.
Looking for great coffee by the day, and cocktails by night? For this we can not recommend enough Black Sheep Coffee not only for its great drinks but the way it morphs seamlessly from day to night, taking its drinks and vibe with it. We love a place where we can move seamlessly from coffees to cocktails without even having to move from our chair.
Art & Culture
Wembley may not spring instantly to mind when London's creative scene is being discussed. But there is a lot going on here that encourages and inspires local artists. Wembley Park and Global Street Art recently launched their own collaboration, bringing street art from local and international artists to the Park- with its commitment to making art accessible to all. We also love the space and opportunities the Wembley Park Market provides to local and independent vendors and business owners in the area.
Transport
Located in Zone 4, Wembley has plenty of great transport links to keep you connected to the whole of London. It is home to both Wembley Park and Wembley Central train stations. Wembley Park is on the Metropolitan and Jubilee lines, meaning fast access to the centre of the city when needed. There is also a national rail link out of Wembley Central, should you ever need to venture outside of London to the rest of the UK. Wembley Central is also on the Bakerloo line.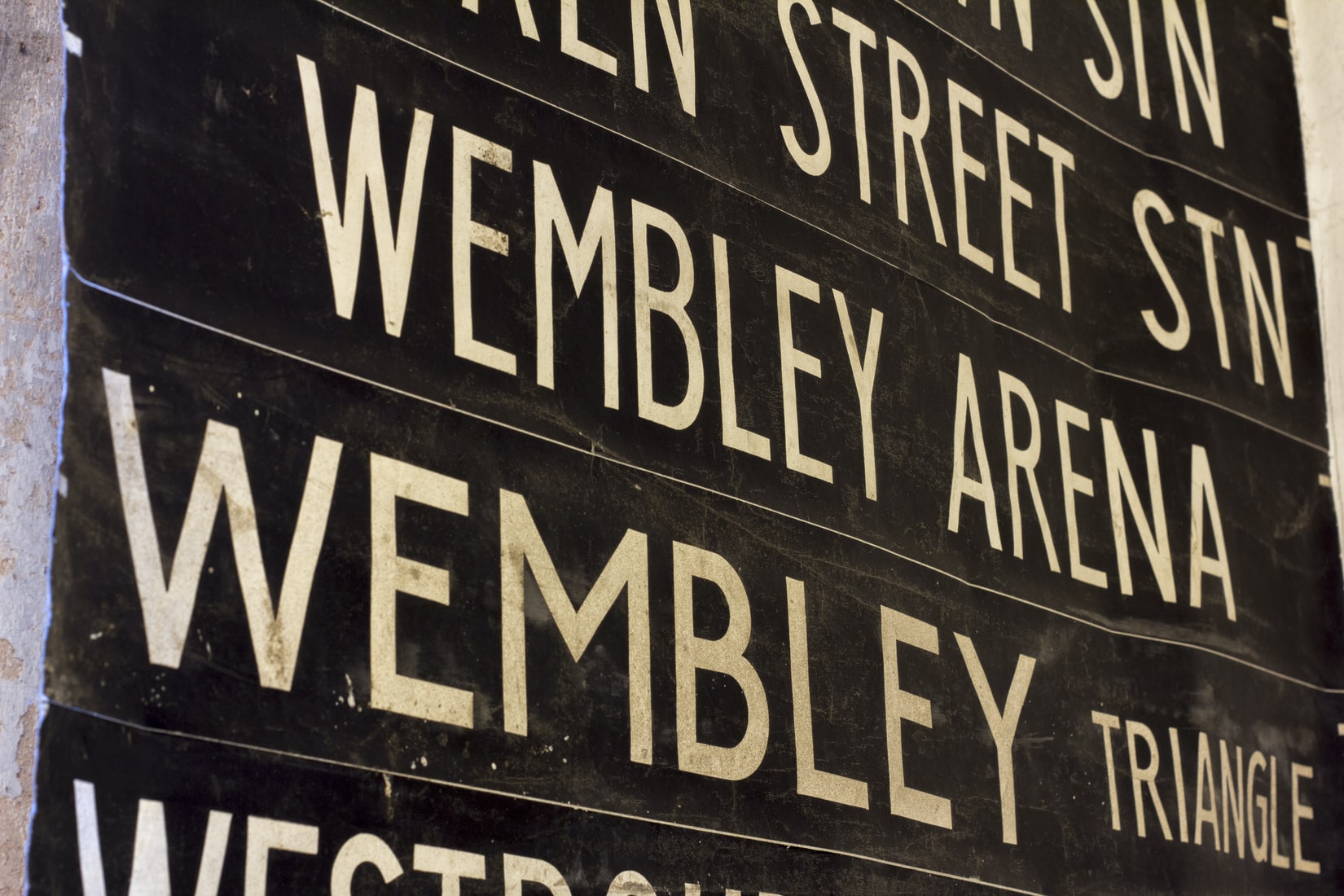 Wembley is well connected. Image by Elliot Stallion.
Living in Wembley is so exciting right now, and Vonder is really excited to be in the process of launching its newest, and biggest co-living complex in London, right here in 2021.
Interested in other London neighbourhoods? Vonder has co-living London complexes in diverse and vibrant areas of the city from the very central location of Marylebone to the more leafy green of Kew.